A Decade of Home Building: The Long Recovery of the 2010s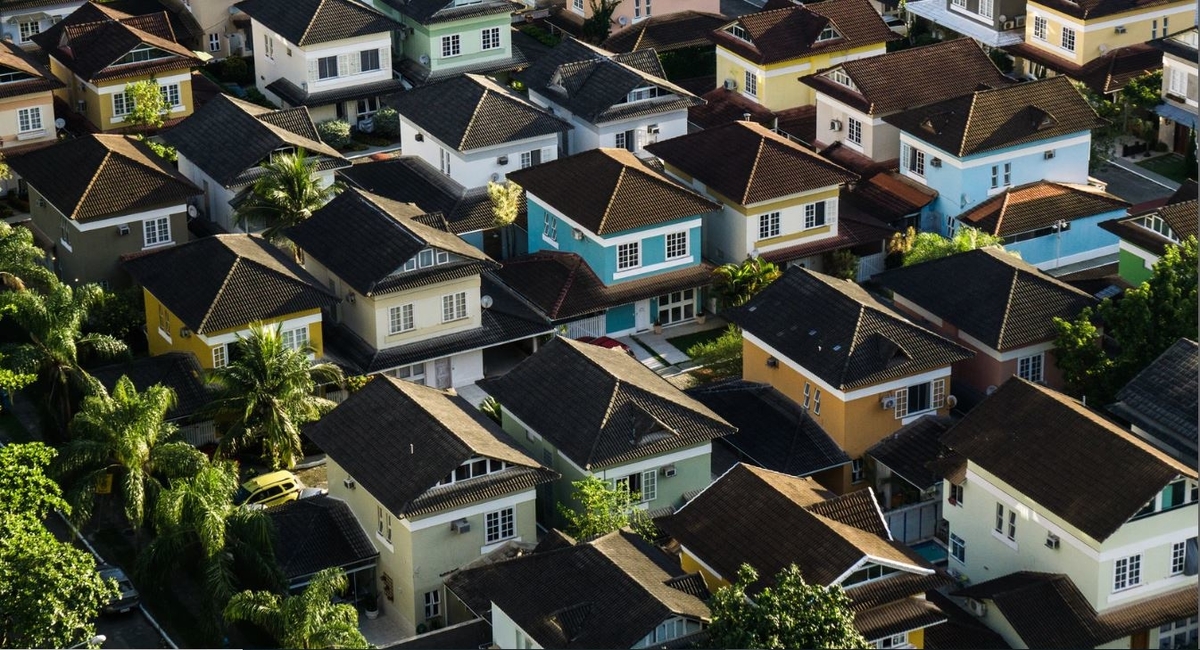 The 2010s was by far the lowest decade of single-family production in the last 60 years. During this 10-year period, single-family home construction totaled just 6.8 million units. By comparison, single-family starts ranged from 9.3 million units in the 1960s to 12.3 million in the 2000s.
The reduced amount of single-family home construction over the last decade is even more striking when considering that the population of the United States has continued to increase over time.
Why were the 2010s different?
While reduced demand in the aftermath of the Great Recession had a large role in holding back home building — particularly in the first half of the decade — the primary causes that contributed to the relative construction weakness over the last 10 years were due to supply-side headwinds and declining housing affordability.
Specifically, builders have been dealing with a chronic lack of skilled workers (there were more than 300,000 open positions in the construction sector in October 2019); a shortage of buildable lots; onerous regulations; tariffs on lumber and other key building materials; and slow growth in acquisition, development and construction lending that has failed to keep pace with demand.
The lack of supply has driven up home prices and compounded affordability challenges. The problem is most acute in the entry-level market: Demand is strong, but the cost of construction has risen so significantly that it is not economically feasible for most builders to construct housing that an average-income household can afford.
What are the solutions?
To help builders boost housing production, local governments need to:
Roll back exclusionary zoning requirements that result in lower housing density;
Reduce costly impact fees associated with land development and housing construction;
Allow small lots, small homes and accessory dwelling units;
Rebuild the industry's infrastructure — the labor force and the reliable sources of lending and building materials; and
Expedite approvals for affordable projects.
What's the outlook for the 2020s?
There is little doubt that the next generation will experience more single-family construction than the 2010s, as Gen X reaches its peak earning years and millennials increasingly seek out single-family homes for purchase. Policymakers also recognize the magnitude of the affordability problem, as demonstrated by President Trump's executive order on housing affordability and Democratic contenders talking housing in the presidential debates.
Proposals include expanding the Low-Income Housing Tax Credit to improve affordable rental housing access, improving land use and zoning decisions to increase housing supply, and offering workforce development resources to provide jobs and training. Comprehensive housing finance reform, including the future of Fannie Mae and Freddie Mac, will also occur during the 2020s, leading many experts to expect slow and steady progress in the decade ahead.
NAHB Chief Economist Robert Dietz provides further analysis in this Eye on Housing blog post.