ENERGY STAR Publishes Revision 10 of National Program Requirements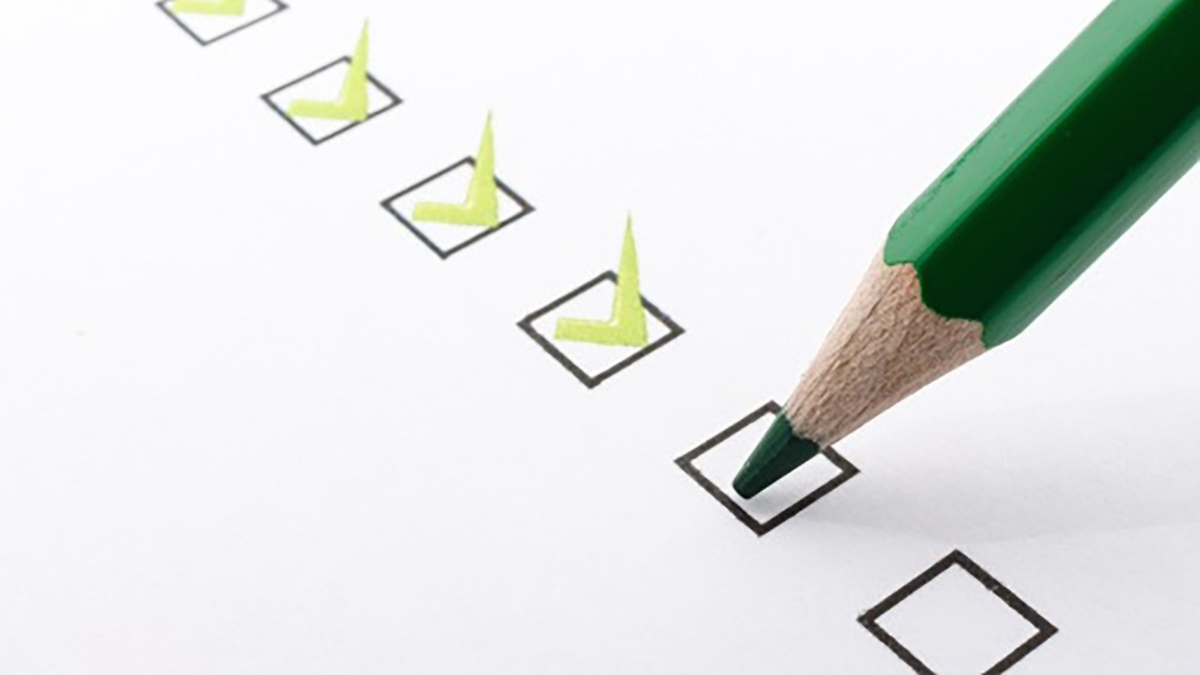 The ENERGY STAR program released Revision 10 of its National Program Requirements last month, which is available for use now and will be required for ENERGY STAR Certified Homes permitted on or after Oct. 1, 2020. The recent publication was not a new version of the program, but a revision release, meaning mostly minor changes and clarifications.
The most noteworthy change includes the introduction of a new compliance path (Path A – HVAC Grading), which integrates the new ANSI/ACCA/RESNET Standard 310, once completed. Standard 310 is the standard for grading the installation of HVAC systems, and includes provisions on design review, the total duct leakages test, blower fan airflow test, blower fan watt draw and refrigerant charge evaluation.
Introducing this new Path A will allow energy raters to complete an HVAC design review, and evaluate the HVAC system installation quality to determine if it is Grade I, II or III (the worst score). If the HVAC system is determined to be Grade I or II via this compliance path, numerous requirements in the program related to HVAC will be automatically fulfilled. Path B (which relies on a credentialed HVAC contractor) is still allowed under the program, so partners will have a choice in how to verify HVAC installation quality.
One minor change clarified that energy rating companies must sign an ENERGY STAR Partnership Agreement. Additionally, Revision 10 of the National Program Requirements added language to explain that although a rater certifies practices within the ENERGY STAR program — many of which comply with code — a rater does not hold the responsibility of verifying all code requirements.
Builder partners and raters might be happy to hear that there are no additional checklists with this revision release. Only minor clarifications were made to the National Rater Design Checklist and the Rater Field Checklist, and a few footnotes were added to the National HVAC Design Report to explain how raters calculate conditioned floor and window areas.
NAHB supports voluntary, above-code sustainable, green and high-performance energy programs such as ENERGY STAR and the National Green Building Standard (NGBS). ENERGY STAR partners can access this track-changed version of the program requirements to read through all of the changes that were made to this revision.
For more information about NAHB's sustainable and green building programs, contact Program Manager Anna Stern. And to stay current on the high-performance residential building sector, follow NAHB's Sustainability and Green Building team on Twitter.
*Note: All articles are redistributed from NAHBnow.com*