HERS or HES? A Breakdown of Different Energy Rating Scales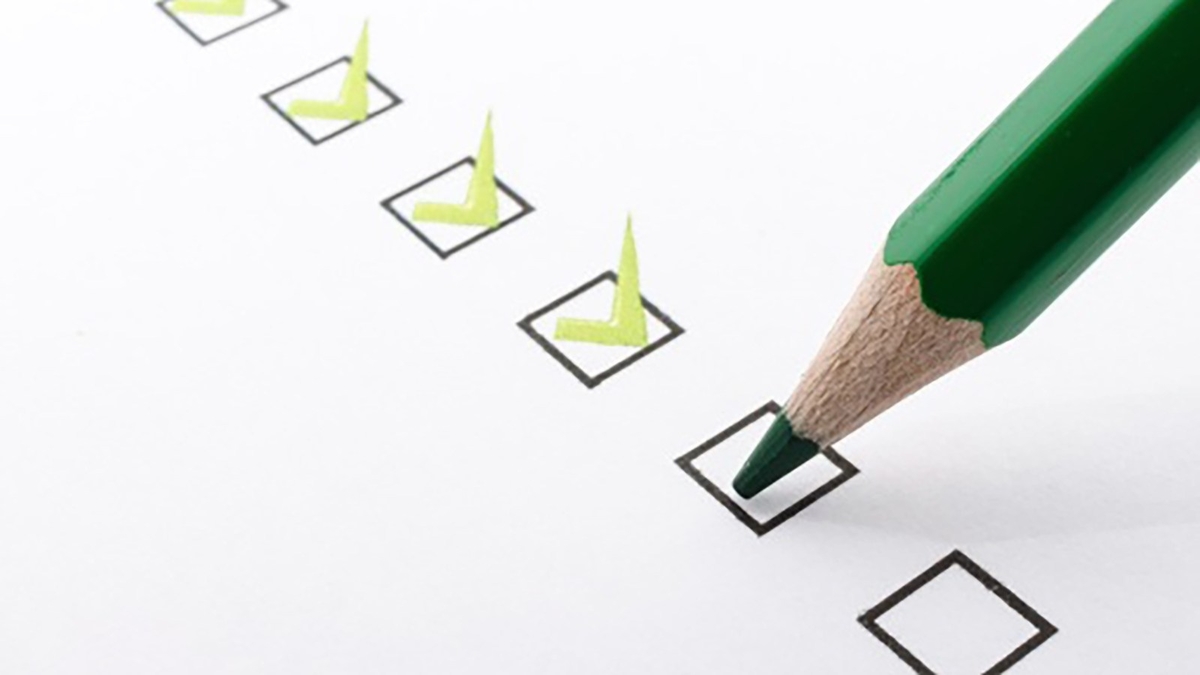 The amount of money a home owner spends on utility costs to operate their house can have a significant impact on their monthly budgets and what they can comfortably afford, so it's important to be able to speak to how energy efficient your buildings are to potential clients. With several energy rating systems out there, however, let's take a look at how to decipher what each number means.
You can get a general sense of how energy efficient the home might be using the following rating systems.
Residential Energy Services Network (RESNET) created the Home Energy Rating System (HERS), which is based on an index where the lower the number, the more efficient the house. By conducting blower door and duct leakage tests, the HERS Rater compares the home to a reference home (a model home that is the same type, size and shape) for a relative score.
As an example, a HERS Index Score of 0 is a net-zero energy home that produces as much energy as it uses. A home compliant with the 2006 International Energy Conservation Code (IECC) would receive a score of 100. In comparison, a home with a HERS Index Score of 60 is 40% more efficient than the 2006 IECC-compliant home.
The Department of Energy (DOE) developed the Home Energy Score (HES) as a low-cost way to estimate a home's energy usage. The HES scale is typically used for existing homes (whereas HERS is often used for new homes) and ranges from 1-10, with a higher score indicating lower energy use. HES estimates the home's total energy use, not energy use per square foot, so a larger home will most likely score lower on the scale than a smaller home. The score is a gauge of how much energy the home might use, and is determined after a walk-through of the home. The assessor collects around 50 data points, such as insulation grade, window type, and information on the heating/cooling system.
Why do these scores matter, and how do they fit into the broader market? The HES can help Federal Housing Administration (FHA) borrowers take out a larger loan if the home has a higher score, indicating that the house is more energy efficient and, therefore, the owner is expected to have lower utility costs.
Although the HES is a low-cost and reliable way to get an idea of a home's energy usage, it cannot be used to comply with the IECC. The Energy Rating Index (ERI) is used as a performance path to comply with the IECC. The HERS Index can be used for this performance path, so while more expensive than HES, it can be advantageous to builders in order to comply with the IECC.
For more information about NAHB's sustainable and green building programs, contact Program Manager Anna Stern. To stay current on the high-performance residential building sector, follow NAHB's Sustainability and Green Building team on Twitter.
*All articles are redistributed from NAHBnow.com*