Setting the Facts Straight on a "Tidal Wave' of Boomer Homes to Hit the Market by 2037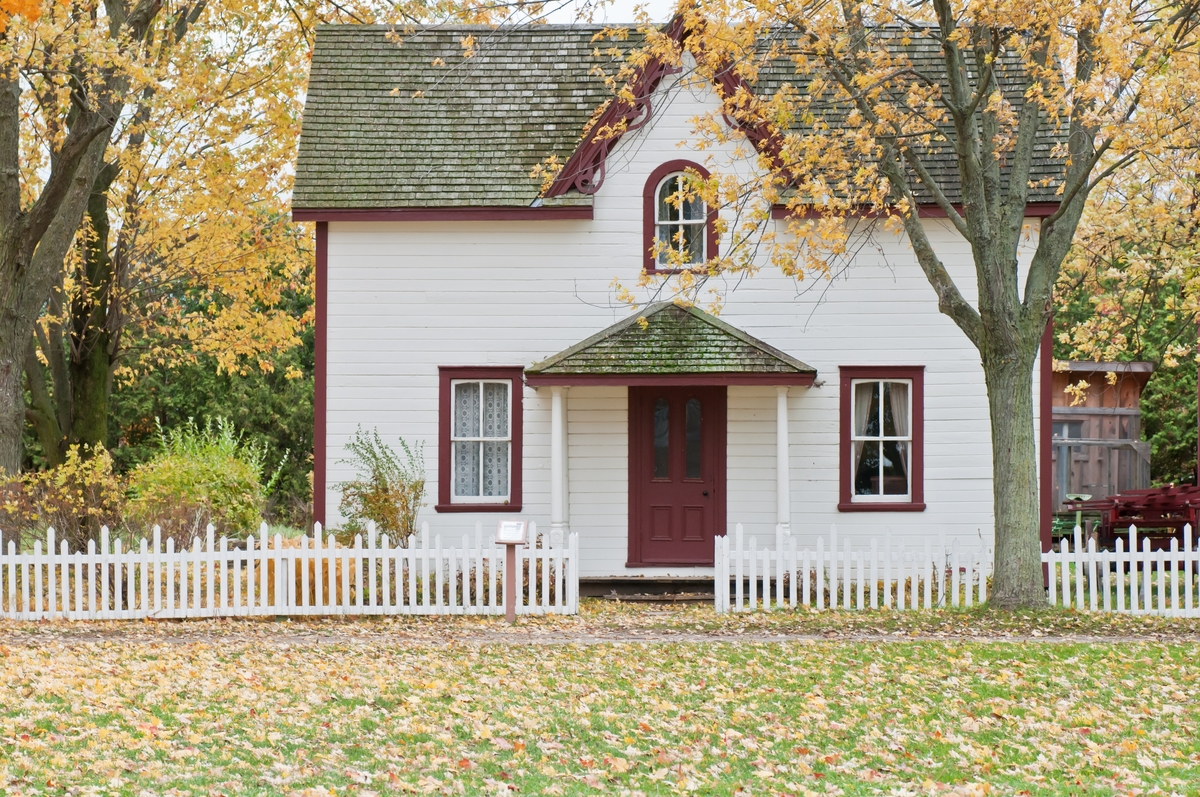 A recent Wall Street Journal story that was picked up by Fox News ran with a sensational – and misleading – headline: "Baby boomers may put 'tidal wave' of 21 million homes on market – but who will buy them?"
The story contends that as baby boomers pass away or move into different housing situations over the next two decades, by 2037 roughly 21 million homes will be vacated by seniors. The article alleges that with so many homes on the market, it could be like the housing bust of the mid-2000s because there will be a glut of homes for sale and values will fall.
While it is difficult to accurately predict two years into the future – much less 20 years – here are the facts:
Just because homes will turnover more in the future, does not mean home prices will fall. Turnover is fine, provided there is sufficient demand, and demand is generated by population growth.
The U.S. Census projects that the U.S. population will grow by 25 million over the next decade.
Of note, the 18 to 44-year-old population, which includes a significant share of the new construction buyer demographic, will increase by seven million from 2020 to 2030.
Millennials – at 80 million strong – are the largest population group in American history and their median age is turning 30. This is significant because the median age of first-time buyers in the United States is in the low 30s, so demand for single-family housing is rising.
As the baby boomer generation shrinks and their homes hit the market, millennials and Gen Xers will be able to absorb this stock, plus provide enough demand for ongoing new home construction.
*Note: All articles have been redistributed from NAHBnow.com*